ProPride, Inc. was founded with one single focus. That focus being to develop a culture of professional pride in everything we do in order to create an exceptional customer experience with every trailer hitch product, part, and service we offer.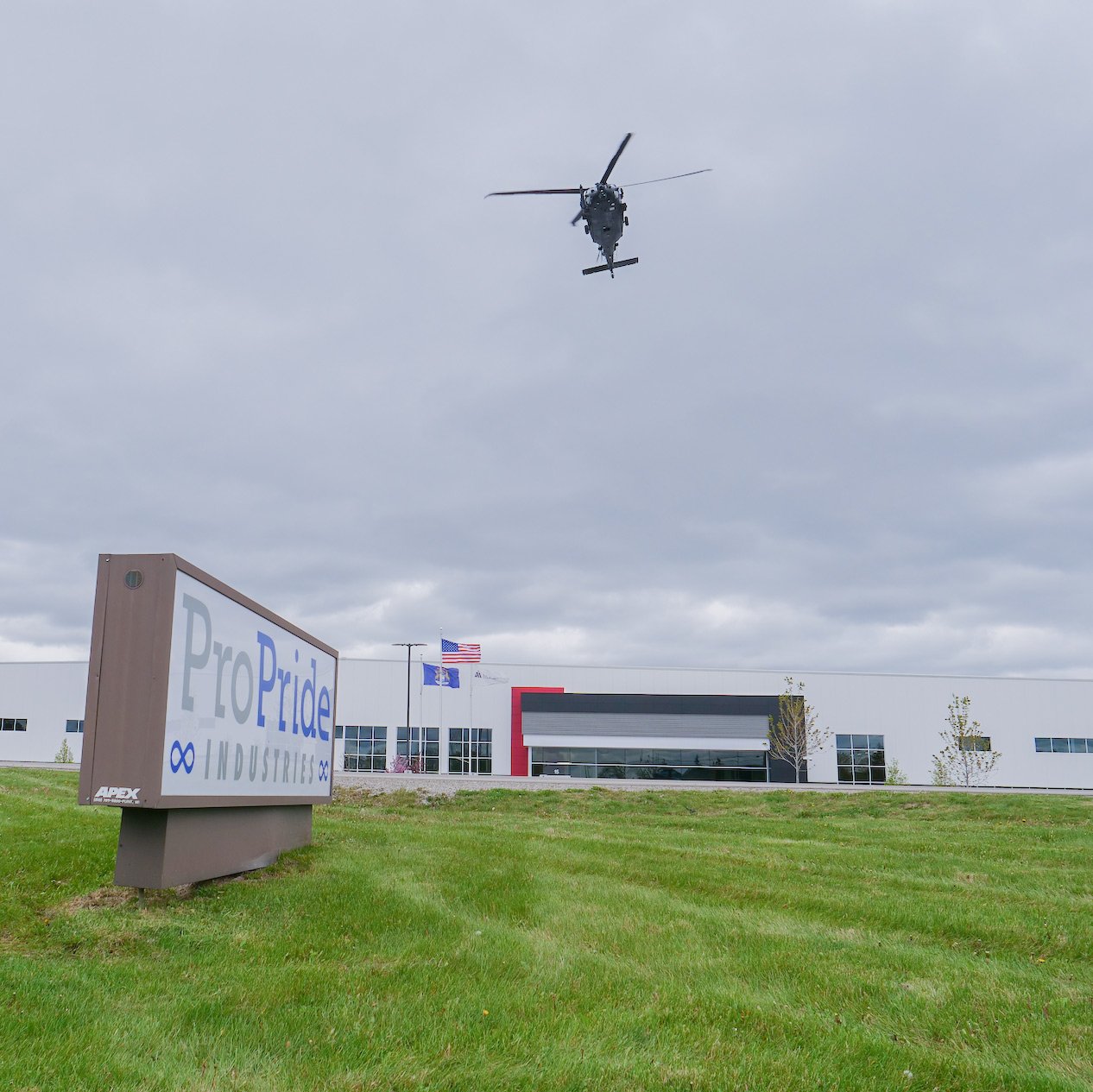 ProPride Hitch Principles
Our customers are looking for information, services and products to improve their experiences.
The only purpose of our business is to create exceptional customer experiences.
All people will be treated with respect.
We live in a networked world. This world is a community. We contribute to the community by adding value.
Community is developed through conversations between people.
We know our customers will recognize value and contribution when they see it.
"I have explored the ProPride site and have read The Principles. That is the exact service Larry and I have received from you since 2000 when we bought our used hitch. We were treated the same as if we bought it new. We also appreciated that you monitored the phone calls at all times in case someone had a towing emergency."
While we would love to have every person in the community become a ProPride Hitch customer, we realize this is not reality. This is okay and we will continue to add value to all of our relationships regardless of any money changing hands.